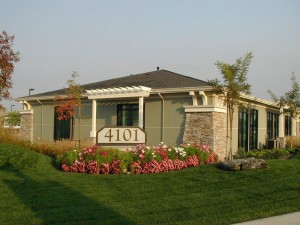 Welcome to Champion Orthodontics, a professional, state-of-the-art orthodontic practice. We are located in the heart of the farming community of the Central Valley, and we are proud of our heritage and the hardworking people who made our city the "Almond Capital of the World," amongst other distinctions. Patients will feel their time and resources are respected here like a member of our orthodontic family.
Dr. Champion and his team are dedicated to the community and support many of the attractions and services provided here. Whether it's dance, music, stage, our local charities, and the surrounding schools, we know the importance of giving back to the community. Each of our patients can expect that same attitude towards their treatment; we are proud to provide a safe, clean environment, an enjoyable experience, and an excellent orthodontic result.
Dr. Champion's wish is for no patient to forgo orthodontic treatment for themselves or their children because it is financially out of reach. We have a finance team that will show you a variety of no-interest, in-house options we can discuss with you at the conclusion at your evaluation.
Dr. Champion is a visionary in his field and stays ahead of the industry by being informed, relevant, and progressive. This is how he has been proudly and successfully serving the surrounding communities of the Central Valley, from Sacramento to Fresno, for more than 30 years.
We invite you to experience all that our office has to offer. We look forward to seeing you soon!

Rated one of 2015's top Modesto Dentistry practices. Congratulations Ronald Champion's Practice!
Verified by
Opencare.com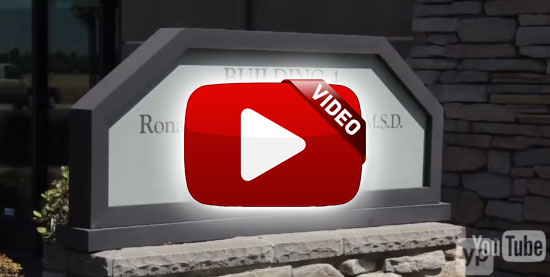 Read More